Compare Cheap Visa for Russia and we'll find the best price
FlyGRN compares visa prices for Russia and finds the best supplier to arrange your visa services.
About Russia and visa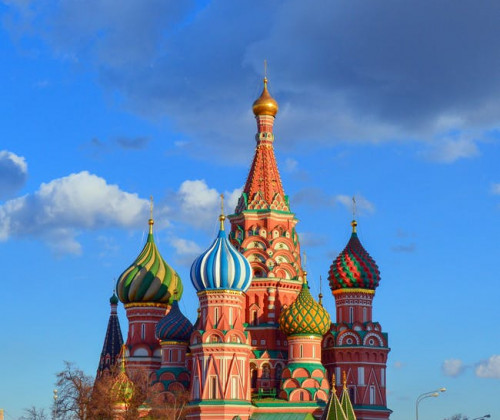 We search the best visa suppliers to Russia
Russia Visa
Start with my visa application for Russia
For the facts and latest updates, always refer to the related embassy of Russia, since our information could be wrong or outdated.
Weather in Moscow, Russia
Other popular countries
How FlyGRN works
1. Search dozens of flight booking sites at once with FlyGRN. Book a flight via one of our partners.
2. Booked a flight? We will receive a fee from our partners for your flight ticket booking.
3. With that fee, we will try to partially or completely offset your flight's CO2 emissions for free.
4. Your flight will be offset with trees or solar cooking projects. You will receive a CO2-certificate in your mailbox.