Compare Cheap Visa for Costa Rica and we'll find the best price
FlyGRN compares visa prices for Costa Rica and finds the best supplier to arrange your visa services.
About Costa Rica and visa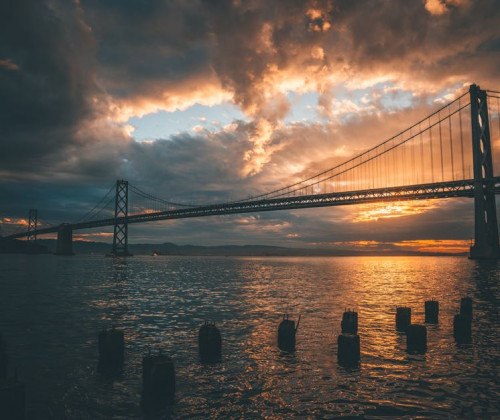 We search the best visa suppliers to Costa Rica
Visa Costa Rica: Easily and Reliably Arrange your Visa
Find the Right Solution for your Visa to Costa Rica
Welcome to our page for arranging a visa for Costa Rica. Although we do not sell visas ourselves, we can refer you to a reputable partner who specializes in visa applications for Costa Rica.
Professional Services for your Visa
Our reliable partner is ready to assist you in obtaining your visa for Costa Rica effortlessly and efficiently. Here are some benefits of using our visa service:
Professional guidance in completing the required documents for your visa application
Fast and reliable process for processing your visa application
Support with any questions or problems related to your visa
Important: Check Visa Requirements
It is very important to always check the most up-to-date visa requirements with the embassy or consulate of Costa Rica before submitting your visa application. Visa requirements may vary depending on your nationality and the purpose of your trip to Costa Rica. Our partner can provide you with specific information regarding the requirements that apply to you.
Visa on Arrival for Costa Rica
For some countries it is possible to obtain a visa upon arrival in Costa Rica. However, it is crucial to verify this with the Embassy or Consulate of Costa Rica before you start your trip.
Our partner offers reliable visa services and can help you obtain the right visa for your trip to Costa Rica. Feel free to contact them for professional support with your visa application.
Costa Rica Visa
Start with my visa application for Costa Rica
For the facts and latest updates, always refer to the related embassy of Costa Rica, since our information could be wrong or outdated.
Weather in San Jose, Costa Rica
Other popular countries
How FlyGRN works
1. Search dozens of flight booking sites at once with FlyGRN. Book a flight via one of our partners.
2. Booked a flight? We will receive a fee from our partners for your flight ticket booking.
3. With that fee, we will try to partially or completely offset your flight's CO2 emissions for free.
4. Your flight will be offset with trees or solar cooking projects. You will receive a CO2-certificate in your mailbox.