Compare Cheap Visa for Cape Verde and we'll find the best price
FlyGRN compares visa prices for Cape Verde and finds the best supplier to arrange your visa services.
About Cape Verde and visa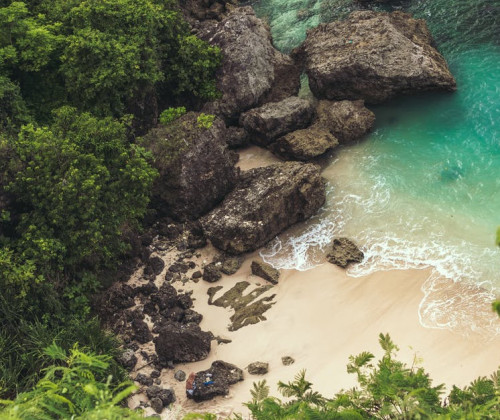 We search the best visa suppliers to Cape Verde
Visa Cape Verde: Arrangements and Information
Arranging a visa for Cape Verde
Welcome to our Cape Verde visa information and regulations page. Here you will find useful information about obtaining a visa for traveling to Cape Verde.
Professional visa assistance for Cape Verde
If you need help arranging a visa to Cape Verde, we can refer you to a reliable visa service that specializes in facilitating the visa process. This service can help you obtain the necessary documents and submit your visa application. Please note that this service is provided by a third party and may incur additional charges.
General Visa Information
Visa requirements may vary, so it is essential to always obtain up-to-date and accurate information. Here are some general guidelines regarding visa information:
Make sure you are aware of the visa requirements before traveling to Cape Verde.
Check the validity of your passport and make sure it is valid during your stay in Cape Verde.
Plan your visa application well in advance to avoid delays.
Gather all necessary documentation, such as proof of accommodation, return ticket and financial resources.
Stay informed of any changes to the visa rules as they may change frequently.
We hope this information helps you to successfully apply for a visa for Cape Verde. Don't forget to always consult the most up-to-date and reliable information from official authorities, such as the embassy or consulate of Cape Verde.
Disclaimer: We do not provide visa services and are not responsible for the third party services mentioned. The mentioned visa service can help you with the visa process, but always check the applicable visa requirements with the official authorities.
Cape Verde Visa
Start with my visa application for Cape Verde
For the facts and latest updates, always refer to the related embassy of Cape Verde, since our information could be wrong or outdated.
Weather in Sao Vicente Island, Cape Verde
Other popular countries
How FlyGRN works
1. Search dozens of flight booking sites at once with FlyGRN. Book a flight via one of our partners.
2. Booked a flight? We will receive a fee from our partners for your flight ticket booking.
3. With that fee, we will try to partially or completely offset your flight's CO2 emissions for free.
4. Your flight will be offset with trees or solar cooking projects. You will receive a CO2-certificate in your mailbox.