With an Interrail pass, Europe is at your feet. It's the perfect way to discover this diverse continent. Looking out of the window, you can see the beautiful landscapes change, plus you can visit several European countries and cities in a short time. Travelling by train is not only relaxing, but it's also very sustainable: on average, train travel emits up to 90 percent less CO2 than air travel. Moreover, Interrail has incredibly beautiful routes through Europe. To help you choose one, we have listed some of the best train routes for you in this article.
Determining Your Interrail Route
Determining the travel time, train route and destinations are important first steps to your Interrail adventure. We advise you to look at these steps before buying your Interrail pass. After all, you can decide which ticket suits you best when you know all your destinations beforehand. There are many Interrail passes you can choose from, and all of them differ in terms of validity and number of travel days. Some passes are valid in one country, but there are also tickets that you can use to travel with Interrail throughout Europe. You can buy a ticket which allows you to travel throughout Europe for 10, 15 and 22 days or even 1 to 2 months.
Sustainable Train Travel
We have collected some of our favourite Interrail routes for 10, 15, 22 and 31 travel days. As much as possible, we have taken Amsterdam as our starting point and endpoint. This way, you don't have to get on the plane unnecessarily, so you can reduce CO2 emissions - and the impact of your journey. Don't have time for a train ride back to the Netherlands? Then you might want to travel one way by train, so you only need to take a flight once. Book a flight including CO2 compensation or compensate for the emissions of your flight afterward.
The routes listed below mainly include major European cities. Use these places as inspiration and visit the nature reserves and villages around them. This way, you have lots of variety and you won't get exhausted by all the city trips.
Interrail Routes 10 Days: Through Belgium and Germany
Amsterdam - Bruges - Antwerp - Berlin - Amsterdam
Do you have an Interrail pass that is valid for 10 days? With this ticket, you have enough time to explore our neighbouring countries. After all, there's lots to explore close to home. Discover cosy Bruges, enjoy the 'gezelligheid' of Antwerp, visit lively Berlin and then travel back to Amsterdam by train.
Amsterdam - Hamburg - Leipzig - Cologne - Amsterdam
This route takes you on a city trip through alternative Germany. Visit the emerging German cities of Hamburg and Leipzig and travel back to the Netherlands via Cologne.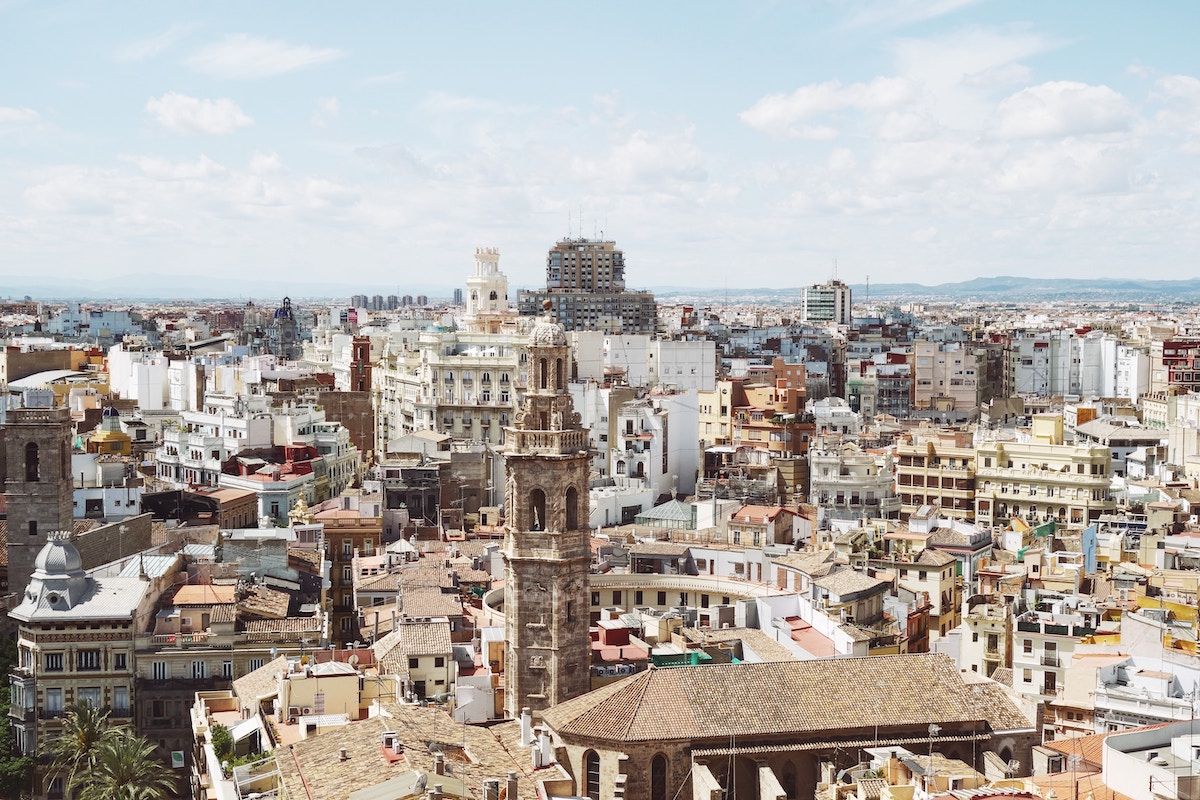 Interrail Routes 15 Days (2 Weeks)
This Interrail ticket for 15 travel days is perfect for a special trip to the sunny south.
Interrail in Spain
Amsterdam - Barcelona - Madrid - Seville - Valencia ( - Amsterdam)
Viva España! Get on the train and travel to the famous Spanish cities. Start on the radiant Spanish coast in Barcelona, discover the capital of Madrid, enjoy Andalusia in Seville, and end your journey on the beach in Valencia.
Back by train? Make a stopover in Montpellier, France. Take 2 to 3 days extra into account for your train journey back to the Netherlands.
Interrail in Italy
Amsterdam - Florence - Rome - Naples ( - Amsterdam)
A journey through romantic Italy means a journey through history. Stroll through the idyllic streets of Florence, admire impressive Rome and try the only real Italian pizza in Naples.
Back by train? Break your journey off with a visit to Venice and add about 2 to 3 days for your train journey back to the Netherlands.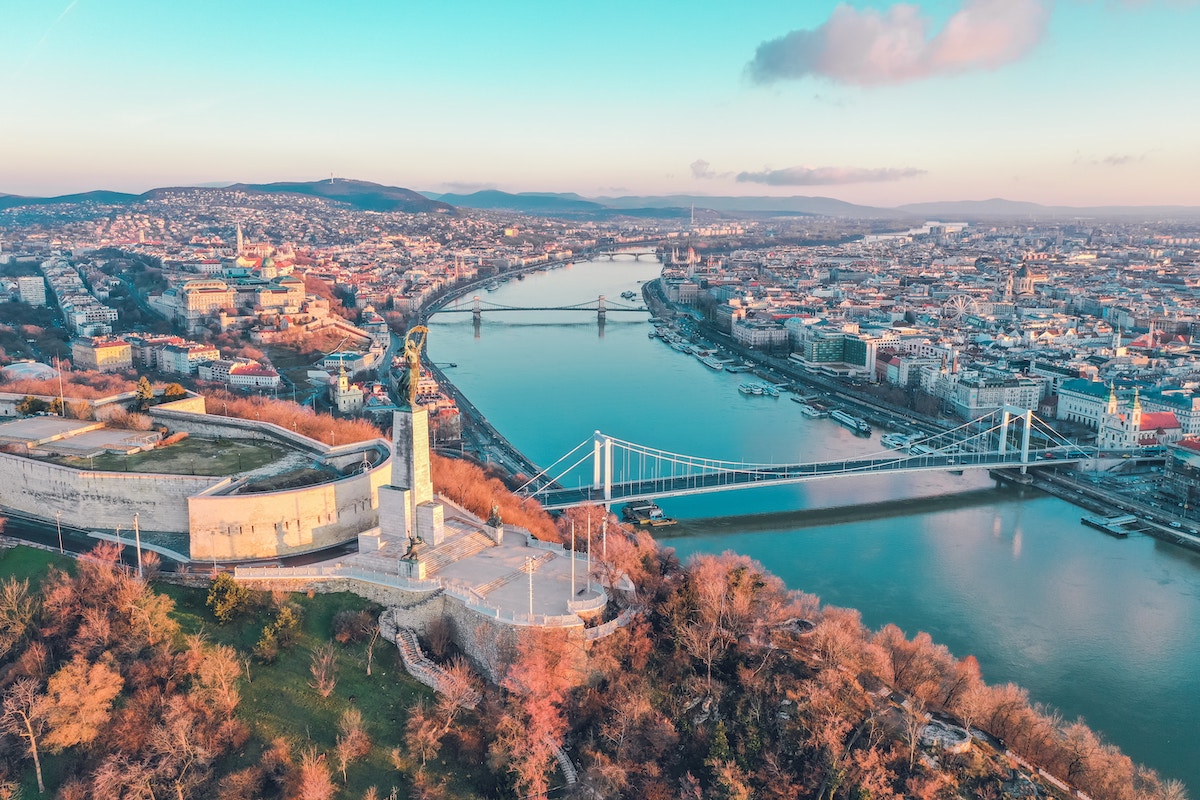 Interrail Routes 22 Days (3 Weeks)
An Interrail pass for 22 days gives you complete freedom to go wherever you want. You can travel short distances more often or make several long train journeys. For example, take a nice trip through Eastern Europe or Scandinavia.
Interrail in Eastern Europe
Amsterdam - Prague - Vienna - Budapest - Warsaw - Prague - Amsterdam
Learn about the special history of Eastern Europe and discover new cultures and beautiful cities. This is an unforgettable journey through 'the other Europe'.
Interrail in Scandinavia
Destinations: Amsterdam - Copenhagen - Stockholm - Skinnskatteberg - Oslo - Bergen - Flåm ( - Copenhagen - Amsterdam)
Beautiful nature, large lakes, and rugged wilderness: Scandinavia has so much to offer! The route from Oslo to Bergen is also one of the most beautiful train journeys in Europe.
Take about three days extra into account for your travel time back to the Netherlands from Flåm in Norway.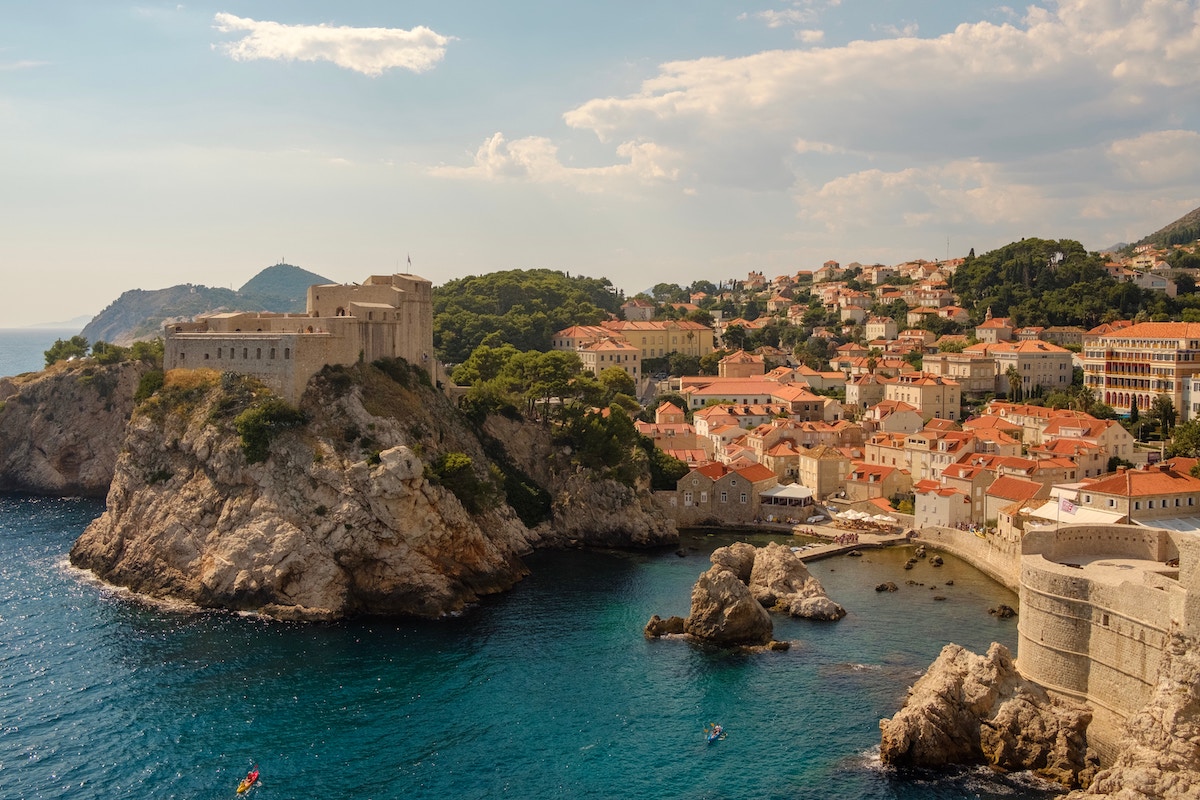 Interrail Routes 1 to 2 Months
Would you like to travel Europe by train for a longer time and take as many train journeys as you want? The Interrail pass with a validity of one or two months is perfect for you. You can visit several European countries without rushing too much.
Interrail Through the Balkans
Amsterdam - Ljubljana - Dubrovnik - Sarajevo - Belgrade - Bar - Tirana
Discover the most beautiful sides of the Balkans! This train route goes through the Adriatic and guarantees clear blue seas and stunning coastlines.
If you have more time, you can travel back via Budapest, Vienna, Prague, and Leipzig. Count on two to three weeks of extra travel time.
Interrail from Amsterdam to Athens
Amsterdam - Paris - Berlin - Munich - Zurich - Milan - Pisa - Florence - Siena - Patras - Athens
This trip from Amsterdam to Athens will take you through several beautiful European countries. The nice thing about this route is that you travel by ferry from Italy to Greece. This trip is also included in your Interrail ticket.
From Athens, you can travel back via Sofia, Budapest, and Vienna. Count one to two weeks extra for this.
Part of the Orient Express
Amsterdam - Paris - Munich - Zagreb - Belgrade - Sofia - Istanbul
This is one of the most iconic train journeys through Europe: the Orient Express. The original train journey itself now costs hundreds to thousands of euros. Fortunately, there are many ways leading to Istanbul! With an Interrail pass, you can take about the same route and stop wherever you want.
For a sustainable journey, return by train from Istanbul and make a stopover in Sarajevo and Strasbourg. Count on two to four weeks extra for this.
Can't wait to leave? Take a look at our practical Interrail tips for a successful start to your train journey adventure. And book your Interrail pass here. Wishing you a good trip!