With this green travel guide, you can make your next European city trip a great green success. Both for you & your travel mates, and for Mother Earth. In this article, you'll find a cool selection of vegan hotspots, green hotels, and neat ways of transport.
Green Travel Tips for London, UK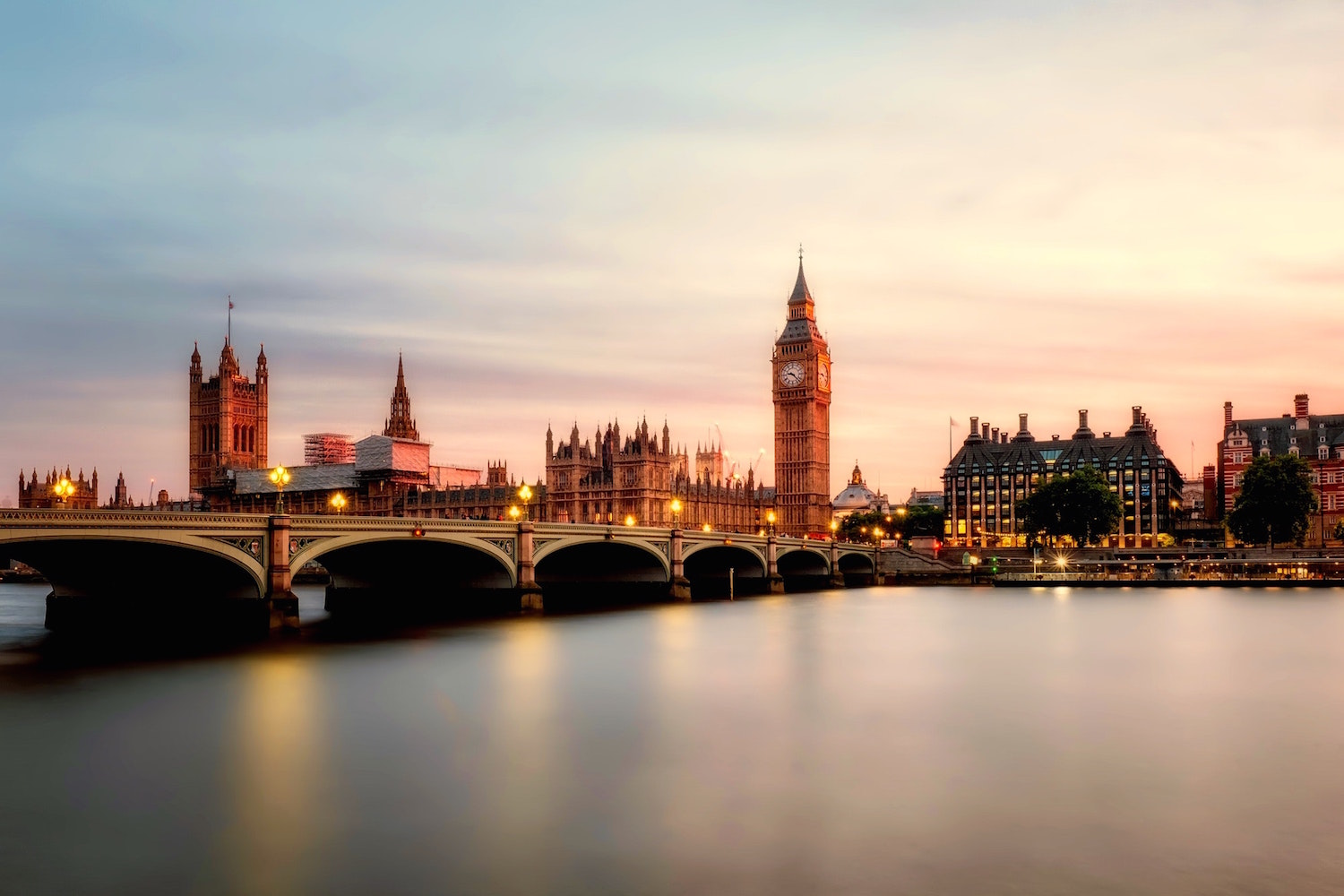 Gather up your friends and let's go to London, baby! For those who love vibrant cities, London is the place to go. The city is packed with healthy restaurants, organic shops, and eco-friendly hotels.
Clean Transport in London
London is a world leader for sustainable transport. For some time now, London's buses have been using biofuel, made from residual products such as cooking oil and even used coffee grounds.
Santander / Boris Bikes
Of course, one of the easiest and most green ways of transport are bicycles. You can grab one at the many stations throughout the city and place it back at a different station after you are done. This system is an initiative of the former mayor of London, Boris Johnson, who wanted to make London a bicycle-friendly city. Ask anyone about the 'Boris Bikes' and they'll know what you're talking about.
The first 30 minutes is free and it costs around 2 euro if you want to access the bike for 24 hours.
Vegan and Veggie Food in London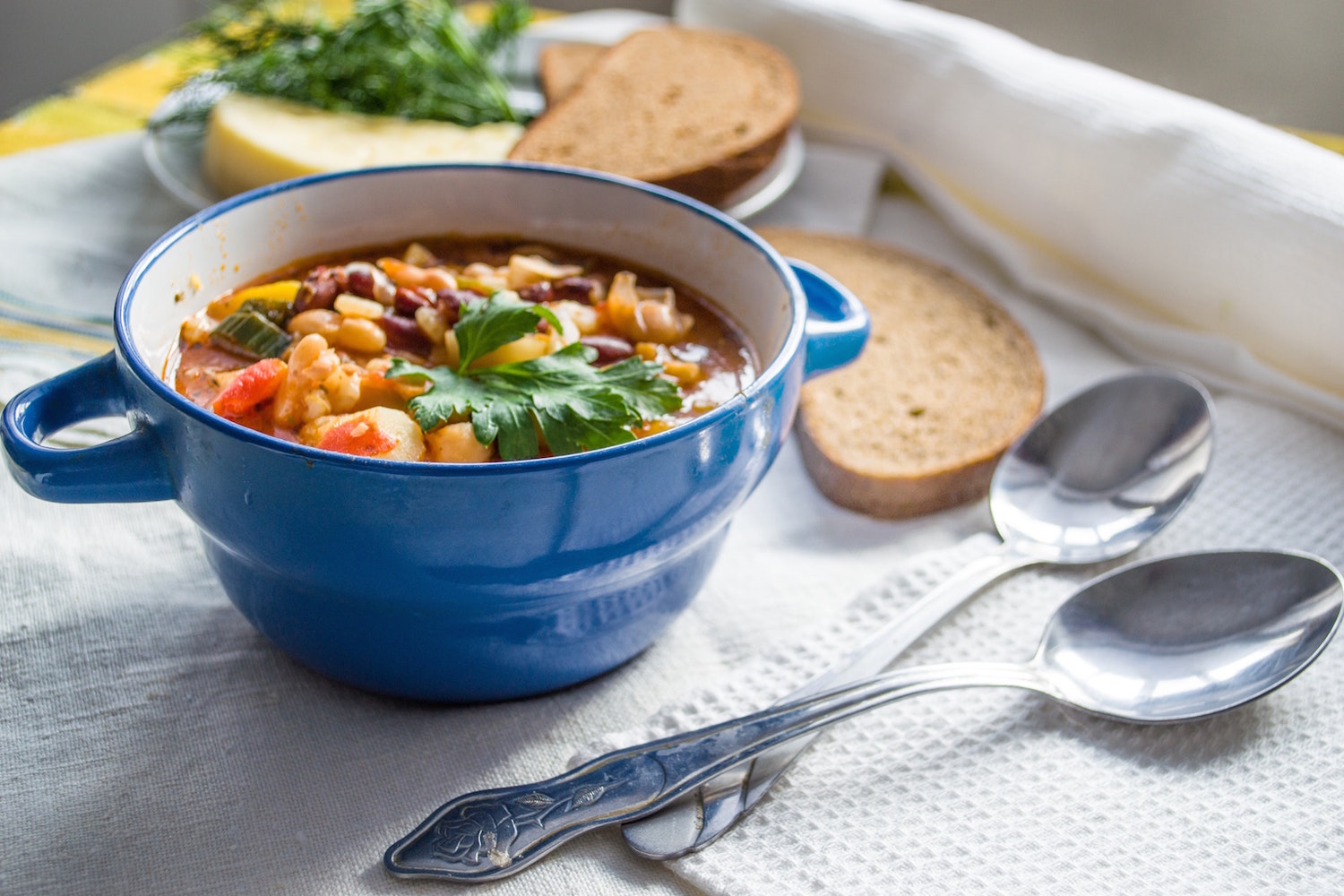 Borough Market

Want to cook your own food? Go grocery shopping at the lovely Borough Market. They have the most delicious local vegetables and organic cheese available every single day.
Look Mum No Hands

Whether you're a cyclist or not, you're going to love Look Mum No Hands. This organic cafe / bicycle workshop offers all the things you need for your bike and belly. Is your bike broken? You can order breakfast, lunch or dinner while you wait for your bike to get fixed.
Pure

If you're in the mood for natural, healthy fast food, check out snack bar Pure. What's cool about Pure, is that they offer free filtered still and sparkling water in their shops. Even if you don't buy anything! They also use 100% renewable energy and reusable bags made from sustainable cotton.

Paradise Unbakery

A 100% vegan restaurant that serves breakfast and lunch, you can spend all afternoon here, enjoying their delicious food. What do you think of apple pancakes, a vegan chickpea omelet or a golden latte with coconut milk? Yummm!

Eco-friendly Accommodation in London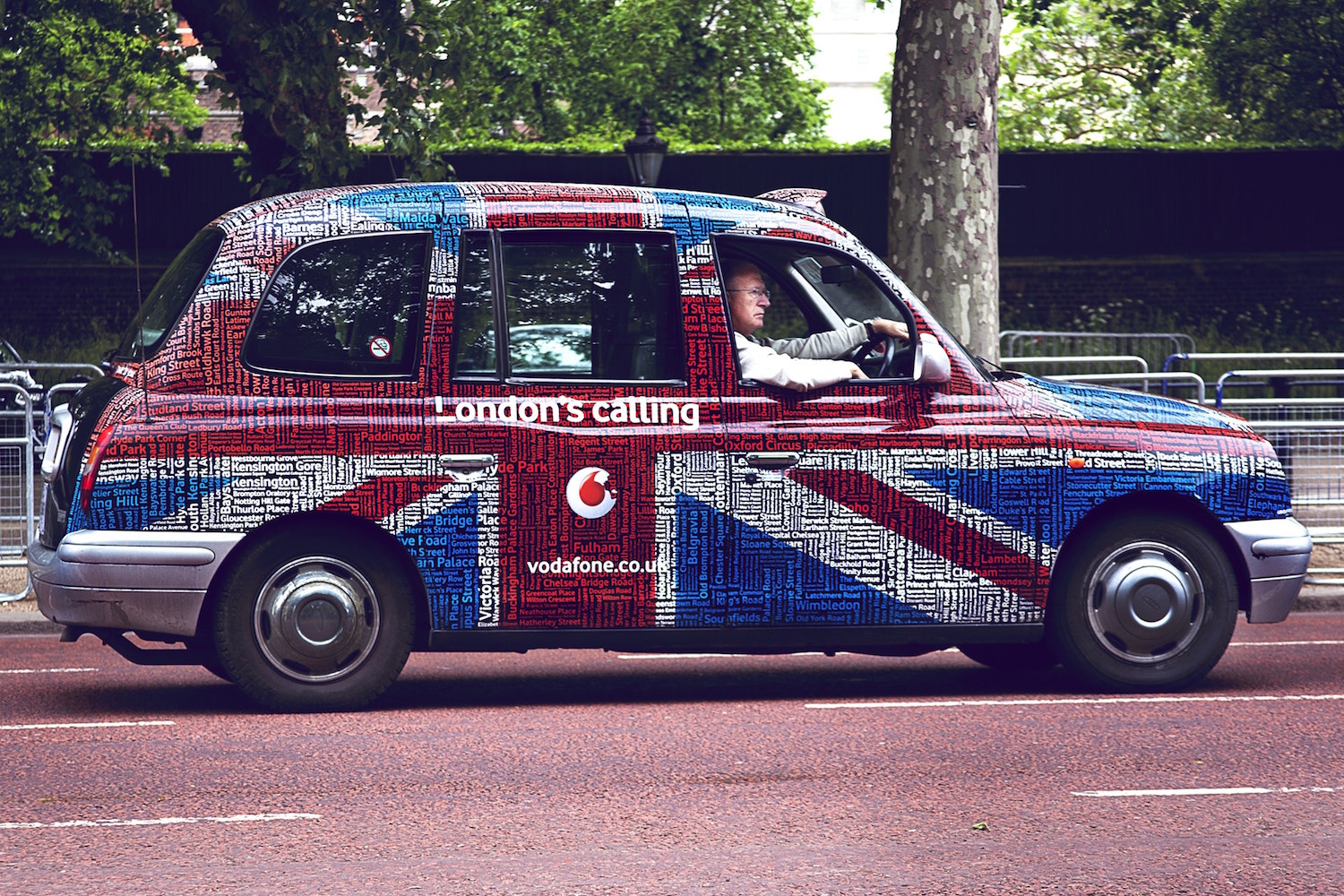 QBic

QBic is a real gem for eco-minded travellers on a budget. QBic uses solar panels to generate their own electricity. They use LED lighting, and you can refill your water bottle in your room with filtered water. QBic also uses cleaning products without chemicals and the mattress you sleep on is made from organic materials. Fancy a bike ride? Grab one of their recycled bikes for free and go explore the buzzing city of London!
You can find a double room at QBic for around 60-70 euro per night.
The Savoy

Got a little more to spend? The Savoy will set you back around 800 euro per night. This is one of the greenest luxury hotels in the UK. The Savoy recycles their food waste into renewable energy. They have reduced their reliance on the energy grid by 50%, using a combined heat and power plant. And their food is local, organic, Fairtrade and sustainable.
Rooms start from 800 euro per night.
Green Travel Tips for Barcelona, Spain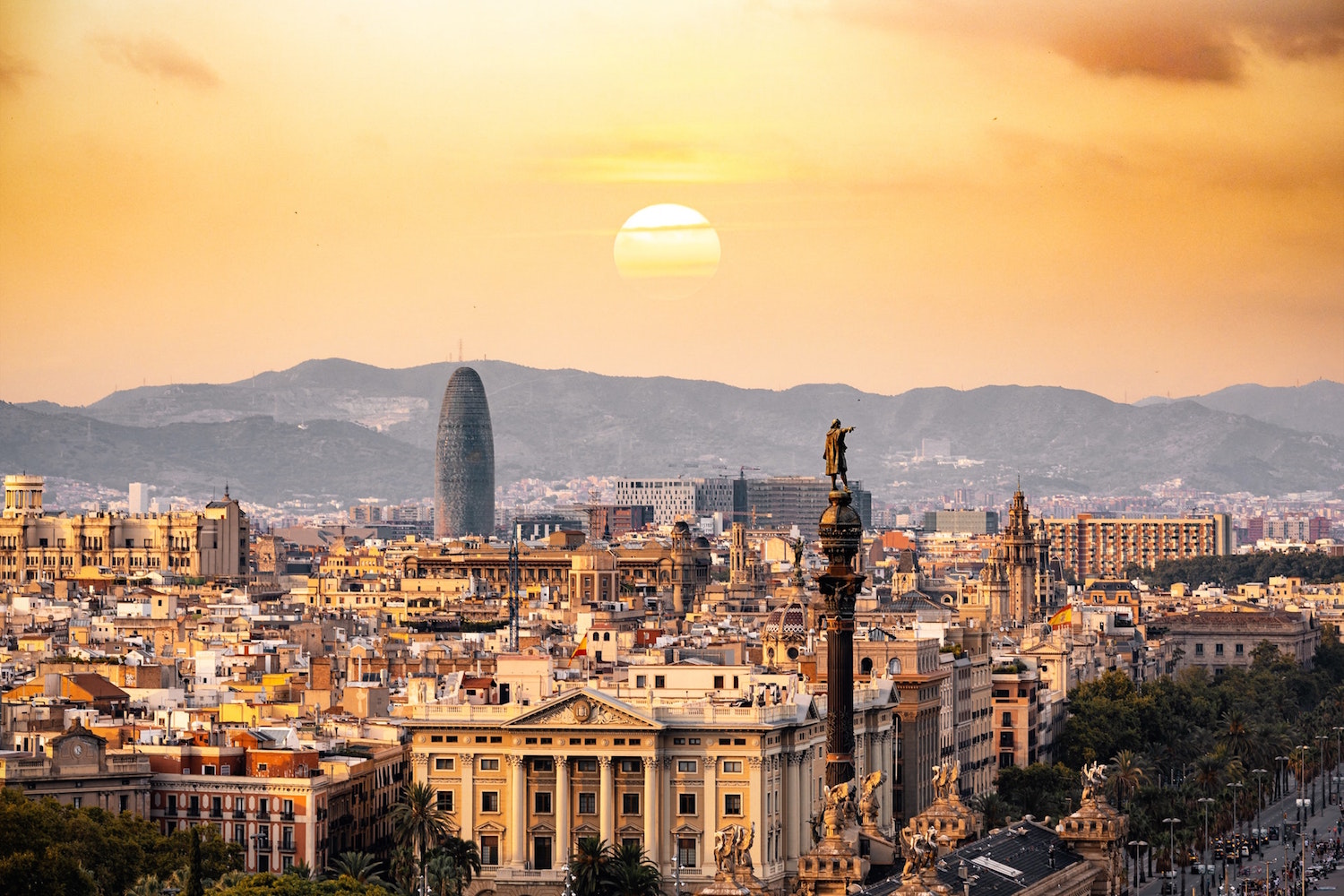 Barcelona is one of the best cities to find an enormous range of ecological and fair trade shops, local designers, organic restaurants and organic supermarkets. Check out the districts of Gràcia and El Born!
Clean Transport in Barcelona
Barcelona encourages both residents and visitors to travel green. You can use the Bicing bicycle network system, get an electric taxi or electric scooter, take the metro or hop on the public bus that runs on biofuel.
Bicing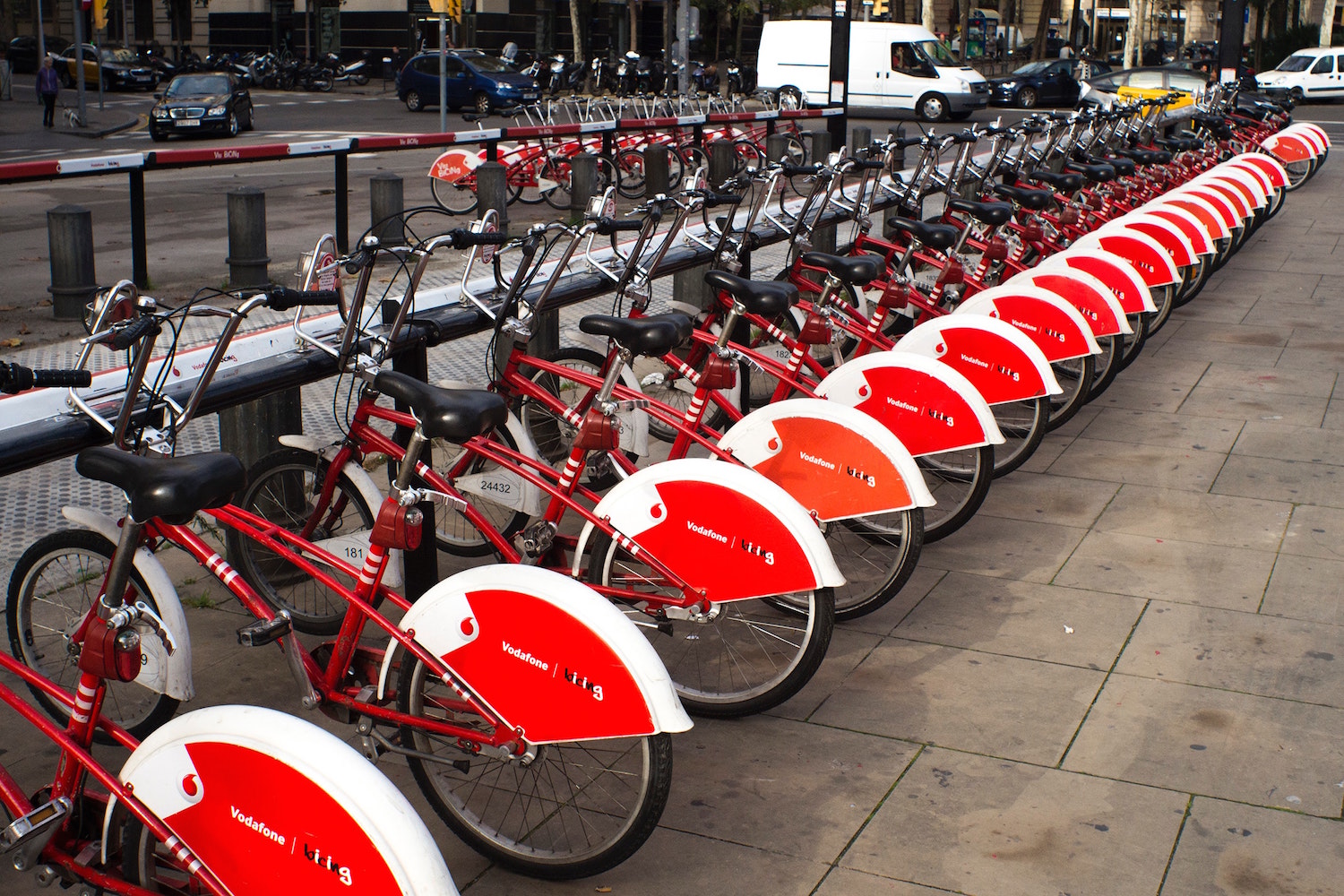 Bicing is Barcelona's bicycle sharing system. Like in London, there are stations all over the city. Barcelona has many beautiful cycling paths, including one right along the beach.
The first 30 minutes is free and after that, it costs 0.71 euro for each additional 30 minute period. You can ride a bike for a maximum of 2 hours in total. After that, you'll pay a fine of 4.30 euro per hour.
Vegan and Veggie Food in Barcelona
Biocenter

This is one of the oldest vegetarian and vegan restaurants in Barcelona (they've been around since 1980). A joy for your taste buds, they serve homemade dishes made from organic ingredients. Most convenient, they are open every day of the week.
Espai Mescladís

Travelling on a budget? Espai Mescladís is an affordable restaurant with tapas and exotic dishes made with organic ingredients. It's also a solidarity project and they offer employment to young immigrants.
Flax & Kale

This restaurant has it all: a super hip interior and organic food that's good for the planet, for the animals and for your body. It's not 100% vegan because they serve fish as well. Flax & Kale is the first healthy flexitarian restaurant in Barcelona.
Enjoy Vegan

Like the name suggests, Enjoy Vegan is a 100% vegan restaurant. You can get typical Spanish dishes, tortilla, lasagna and chocolate cake, all vegan. They also have gluten-free options. A combo menu costs around 8 euro and consists of one main and two side dishes.
Eco-friendly Accommodation in Barcelona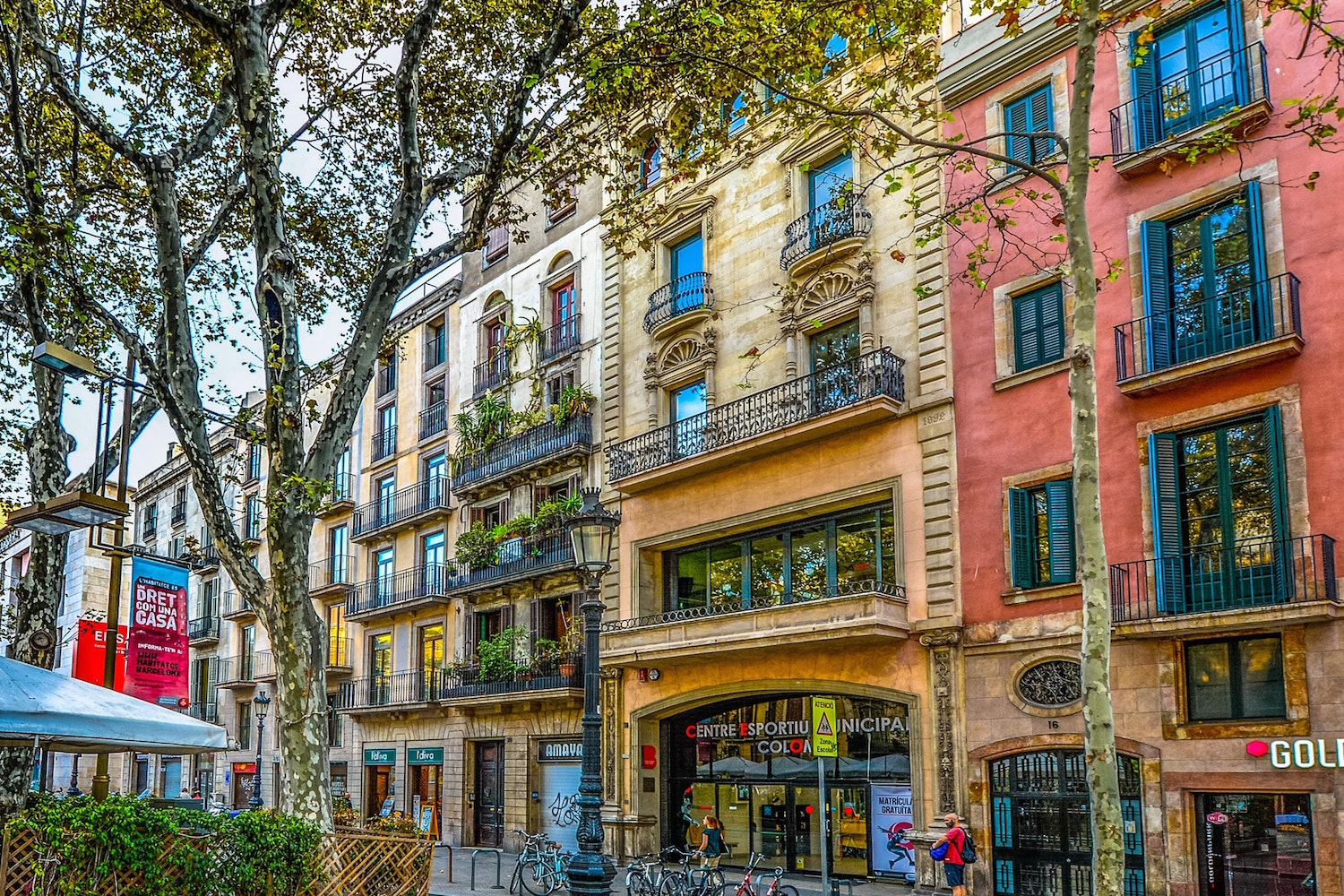 Eco Boutique Hostal Grau

Right in the city centre of Barcelona, close to Plaza Catalunya, lies Eco Boutique Hostal Grau. They take reducing, reusing and recycling to the next level. You can find bathroom soap in recycled PET bottles and admire old furniture that's been upcycled into new decoration. They donate used hotel products to charities, and the hotel uses LED lighting and low consumption taps.
You can get a double room for around 70 euro a night.
Sleep Green - Certified Youth Hostel

This hostel is the first urban youth hostel that has been awarded with the EU Ecolabel. They use renewable energy, energy efficient appliances, LED lights, recycled toilet paper, and biodegradable cleaning products.
A bed in a 4-bed mixed dorm costs around 18 euro a night.
Green Travel Tips for Paris, France
Paris, the city of love - and sustainability. Paris is one of the first municipalities in the world to adopt a climate action plan that goes further than the CO2-reductions outlined by the EU. The city even has a groundbreaking eco-village called 'Clichy-Batignolles' full of environmentally friendly buildings.
Clean Transport in Paris
It's always more sustainable to travel on foot or bike but if you don't feel like using your own legs, you can take an eco-friendly electric G7 taxi! These taxis are an initiative of the company G7 Green. They drive all over Paris so it's super easy to get one.
Vélib' Metropole

Yes, Paris has a bicycle sharing system as well, called Vélib' Metropole. There are two different kinds of bikes; mechanical ones and electric ones. The first 30 minutes, you can use the mechanical bikes for free. For the electric ones you pay a tiny fee.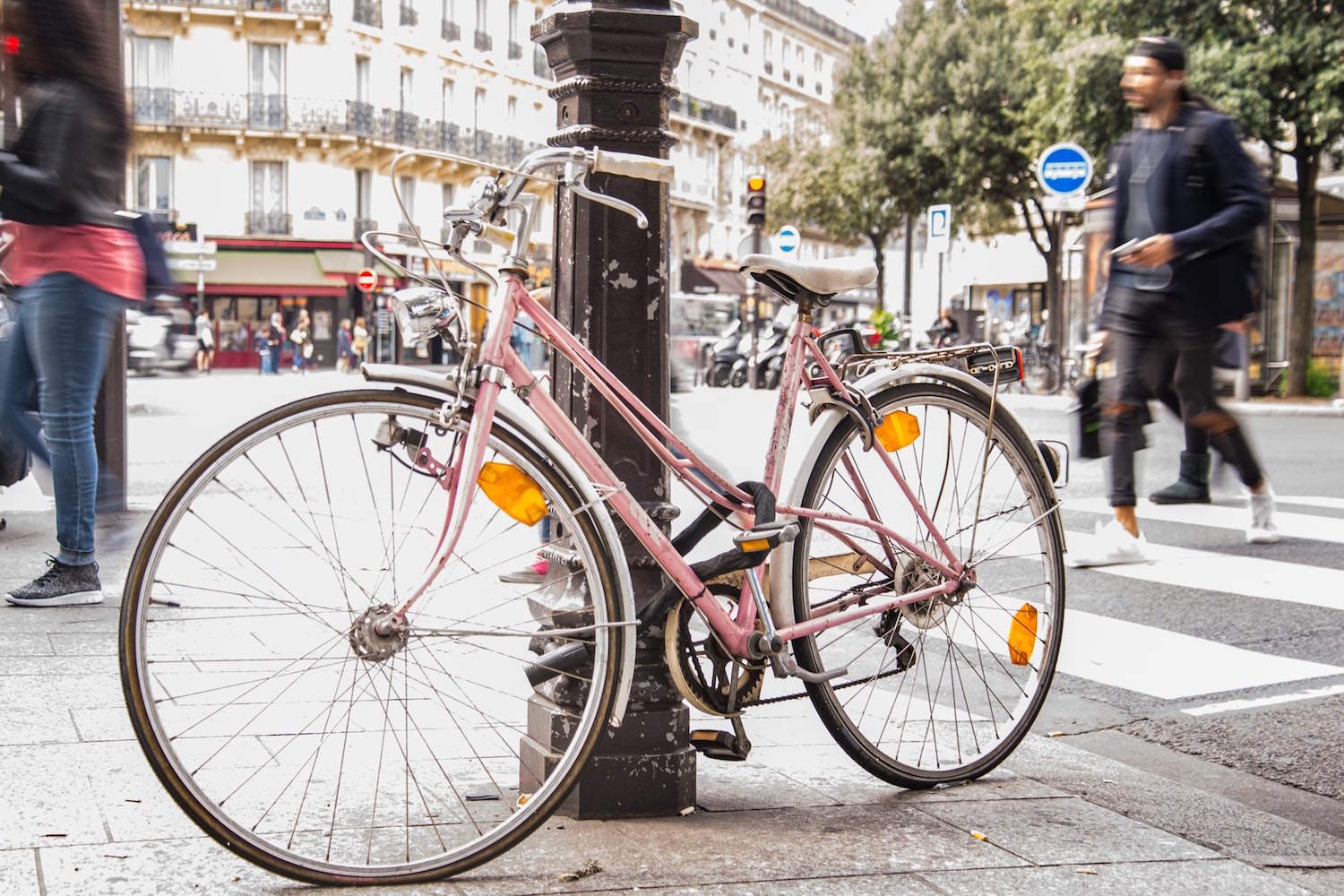 Vegan and Veggie Food in Paris
Sol Semilla

Sol Semilla is a cute vegan restaurant that lures you in immediately with its colourful appearance. The restaurant offers a wide range of gluten-free and organic dishes. Hungry? Well, the portions are a bit on the small side but the food is worth it.
Peonies

Peonies is a coffee shop, lunchroom and flower shop in one. They serve vegan pie, vegan cake with edible flowers, vegan breakfasts and have plenty of animal milk substitutes. You can pick out a beautiful bouquet of flowers while you wait for your food.
Hang Vegan Pizza & Hank Vegan Burger

Love pizza? Of course, who doesn't! Vegans can go wild at Hank Vegan Pizza. Choose a large menu and you'll get a huge pizza, salad, drink, and dessert for only 15 euro. Hank also has a burger place, called Hang Vegan Burger. Even if you are gluten intolerant, you can enjoy a vegan burger at Hank's. By the way, Hank is not a person but it's an acronym for "Have A Nice Karma".
Comptoir Veggie

Comptoir Veggie is a small 100% vegan lunchroom with many healthy options. Every day, they serve different soups and buddha bowls. This is also the place to get a good coffee.
Eco-friendly Accommodation in Paris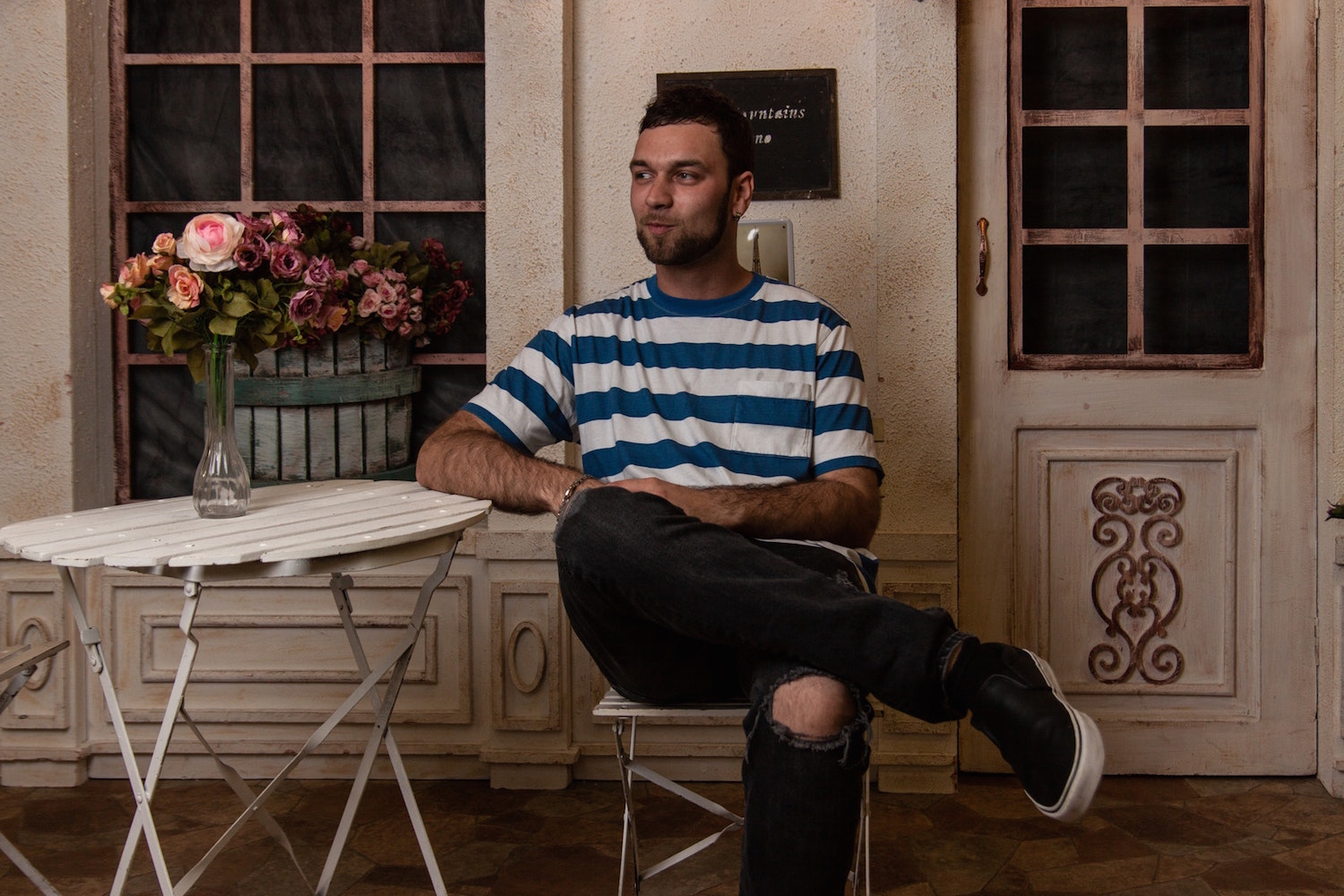 Hidden Hotel

Hidden hotel is, like the name says, a hidden oasis in the busy city of Paris. What's special about this hotel, is that some of the rooms have 'yoga walls' with yoga ropes attached to practice your poses. Guests sleep on a mattress made from natural coconut fibres and enjoy a delicious organic breakfast in the morning.
Rooms start from 233 euro per night.
The Auberge de Jeunesse Hi Paris Yves-Robert

This solar-powered hostel is located right behind the Gare de l'Est and used to be a railway warehouse. There are water savers on all taps and they offer Fairtrade, organic and local food. You can sleep in a dorm room or book a private double room.
Prices range from 27 euro (22 beds dorm room) to 68 euro (private room)


Don't forget to book your hotel room with FlyGRN! For every 100 euro you spend, we'll plant one tree.
Do you have a great vegan hotspot or hotel to add to our green travel guide for London, Barcelona, and Paris? Help our eco-conscious traveller community and let us know in the comments below.

Author: Jessica Scheper