Sustainable Tips Zürich - Eco-Friendly Travel Guide
A Greener Guide For Getting More Sustainable To Zürich
Getting there sustainable(r) - Carbon Impact to Zürich
* These are estimates and only single journeys. The true emissions could differ in reality.
Sustainable Activities and Places
Reduce impact on your journey to Zürich
Do you already have all this stuff? Then, minimize buying. But otherwise the following tips may be useful.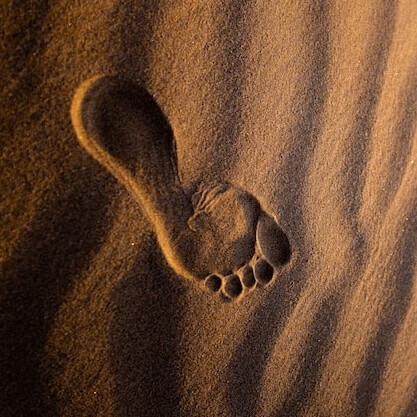 Water Score in Switzerland
Drink Water and Sanitzation Score in Switzerland is 100%
According to Yale EPI
Sustainable tips for Zürich
A greener guide for better travel to Zürich
Sustainable Travel & Tips Zürich
From its picturesque mountains to its bustling city streets, Zürich is a beautiful destination for travelers of all backgrounds. As a modern and forward-thinking city, Zürich has a lot to offer in terms of sustainable travel. Here are some tips for travelers looking to explore Zürich in a more sustainable way.
Take the train
The train is a great way to get to and around Zürich. Not only is it convenient and relatively inexpensive, but it's also one of the most sustainable ways to travel. Zürich is well connected to the rest of Switzerland and Europe, so you can easily take the train to get to your destination. Plus, many of the trains in Zürich are powered by renewable energy.
Stay in eco-friendly accommodations
When looking for a place to stay in Zürich, consider eco-friendly accommodations. There are many hotels and hostels in the city that have taken steps to reduce their environmental impact, such as using energy-efficient lighting, using sustainable building materials, and sourcing local ingredients for meals. Plus, many of these eco-friendly accommodations also offer discounts for travelers who use public transportation or rent bikes.
Explore the city by bike
Zürich is a great city to explore by bike. Not only is it a great way to get around, but it's also a fun way to see the sights. Plus, it's a much more sustainable option than taking a car or public transportation. Zürich has a great bike infrastructure, with plenty of designated bike lanes and bike racks throughout the city.
Eat vegan & locally sourced food
Eating locally sourced food is a great way to support the local economy and reduce the carbon footprint of your meal. There are many great restaurants in Zürich that use locally sourced ingredients, so you can enjoy a delicious meal while also doing your part for the environment. Plus, many of these restaurants offer vegan, so you can enjoy a meal without worry about animal welfare.
Zürich is a great place to visit for sustainable travelers. With its easy access to public transportation and bike infrastructure, and its wide range of eco-friendly accommodations, Zürich is an ideal destination for those looking to explore in a more sustainable way.
Weather in Zürich, Switzerland