Sustainable Tips Oslo - Eco-Friendly Travel Guide
A Greener Guide For Getting More Sustainable To Oslo
Getting there sustainable(r) - Carbon Impact to Oslo
* These are estimates and only single journeys. The true emissions could differ in reality.
Sustainable Activities and Places
Reduce impact on your journey to Oslo
Do you already have all this stuff? Then, minimize buying. But otherwise the following tips may be useful.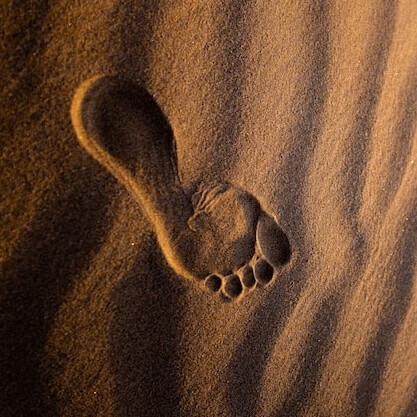 Water Score in Norway
Drink Water and Sanitzation Score in Norway is 100%
According to Yale EPI
Sustainable tips for Oslo
A greener guide for better travel to Oslo
Sustainable Travel & Tips Oslo
Oslo is a beautiful and vibrant city with a lot to offer. Whether you are looking for culture, nature, or just a weekend getaway, Oslo is the perfect destination. But, while visiting the city, it is important to be aware of the environmental impact of your travels. Here are some sustainable travel tips for exploring Oslo.
Take the train
The best way to get to Oslo is by taking the train. Not only is it more eco-friendly than flying or driving, but it is also a great way to take in the beautiful Norwegian countryside. Plus, the train station in Oslo is conveniently located in the city center, making it easy to start exploring as soon as you arrive.
Explore by bike or foot
Oslo is a very bike-friendly city, with plenty of bike lanes and paths. Rent a bike and explore the city like a local, while also reducing your carbon footprint. Plus, walking is a great way to explore the city, and there are plenty of pedestrian-friendly areas, such as the Aker Brygge.
Eat local, vegan & sustainable food
Oslo has a thriving culinary scene, with plenty of restaurants using locally sourced ingredients. Eating locally grown & vegan food not only supports the local economy, but it also reduces the carbon footprint of your meal by eliminating the need for transportation of ingredients from faraway places. Plus, it's a great way to try new and delicious food.
Buy souvenirs from local shops
If you want to take home a souvenir from your trip, buy something locally made. Not only will you be supporting the local economy, but you will also be avoiding the emissions from transporting souvenirs from far away places. Plus, it's a great way to find unique gifts that you won't find anywhere else.
By following these sustainable travel tips while in Oslo, you can enjoy the city while also making sure that your travels have minimal impact on the environment. So, take the train, explore by bike or foot, eat local, and buy souvenirs from local shops. Happy travels!
Weather in Oslo, Norway