Sustainable Tips Nottingham - Eco-Friendly Travel Guide
A Greener Guide For Getting More Sustainable To Nottingham
Getting there sustainable(r) - Carbon Impact to Nottingham
* These are estimates and only single journeys. The true emissions could differ in reality.
Reduce impact on your journey to Nottingham
Do you already have all this stuff? Then, minimize buying. But otherwise the following tips may be useful.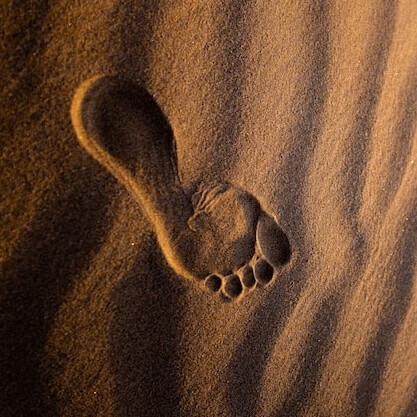 Water Score in United Kingdom
Drink Water and Sanitzation Score in United Kingdom is 100%
According to Yale EPI
Search Travel To Nottingham
Sustainable tips for Nottingham
A greener guide for better travel to Nottingham
Sustainable Travel & Tips Nottingham
Nottingham is a vibrant city filled with culture, history and adventure. Whether you're a local or a tourist, travelling sustainably is the best way to enjoy all the city has to offer. Here are some tips to help you make your trip to Nottingham more sustainable.
Walk or take public transport
Exploring Nottingham by foot is a great way to get to know the city and reduce your carbon footprint. For longer distances, Nottingham's public transport network is comprehensive and easy to use. The city also has plenty of bike hire companies, so you can enjoy your journey while being eco-friendly.
Eat local and seasonal produce
Supporting local businesses is key to sustainable travel. Visit the local farmer's market to find fresh, seasonal produce, or visit a vegetarian or vegan restaurant to enjoy a delicious, eco-friendly meal. You can also find plenty of pubs and restaurants serving locally sourced food, so you can enjoy a delicious meal without traveling far from home.
Offset your carbon emissions
Even if you take every precaution to reduce your carbon footprint, it can still be difficult to avoid air travel when travelling to Nottingham. To offset the emissions from your flight, you can donate to a carbon offsetting scheme. This helps to fund projects that reduce the amount of carbon dioxide in the atmosphere, helping to mitigate the impact of your travel.
By following these tips, you can make your trip to Nottingham more sustainable and enjoy all the city has to offer.
Weather in Nottingham, United Kingdom