Sustainable Tips Liverpool - Eco-Friendly Travel Guide
A Greener Guide For Getting More Sustainable To Liverpool
Getting there sustainable(r) - Carbon Impact to Liverpool
* These are estimates and only single journeys. The true emissions could differ in reality.
Sustainable Activities and Places
Reduce impact on your journey to Liverpool
Do you already have all this stuff? Then, minimize buying. But otherwise the following tips may be useful.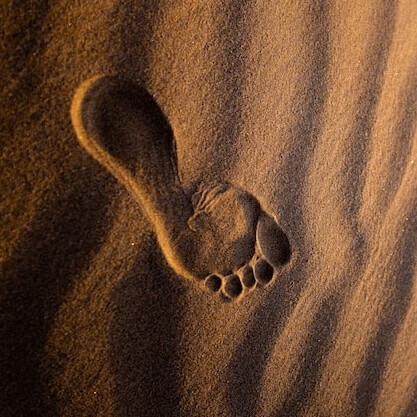 Water Score in United Kingdom
Drink Water and Sanitzation Score in United Kingdom is 100%
According to Yale EPI
Search Travel To Liverpool
Sustainable tips for Liverpool
A greener guide for better travel to Liverpool
Sustainable Travel & Tips Liverpool
Liverpool is a vibrant city with plenty of attractions and activities to explore. But, for those looking to travel sustainably and responsibly, there are a few things to keep in mind. Here are some helpful tips to make your Liverpool trip more eco-friendly.
Take public transportation
Public transportation is one of the most sustainable ways to get around Liverpool. The city has an extensive network of buses, trains, and light rail, making it easy to get to your destination without having to drive.
Eat vegan
Liverpool has plenty of delicious vegan restaurants to choose from. Eating vegan is one of the most sustainable ways to enjoy your meal. Not only is it better for the environment, but it's also healthier and more humane. So, make sure to check out some of the city's vegan restaurants during your visit.
Weather in Liverpool, United Kingdom