Solar Cookers for Refugees in Chad
Carbon Offsetting Project Information - Solar Cookers for Refugees in Chad
Country: Chad
Reference Number: GS 1609
Certification standaard: Gold Standard
More than 200,000 Sudanese have fled in recent years as a result of the war in Darfur to neighboring Chad, one of the poorest countries in the world. Through this project, tens of thousands of refugees get the chance to improve their lives enormously with the help of solar cookers.
Since the start of the program in 2005, 50,000 families in refugee camps and surrounding villages have been equipped with solar cookers made of cardboard and aluminum foil that can be used to heat water and to cook. The solar cooker can be used 330 days a year, eliminating the need for firewood almost completely.

About the carbon offsetting project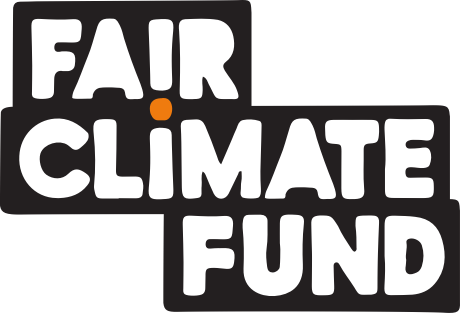 The solar cookers are an effective alternative to the use of firewood for cooking, and uses solar energy that is available in abundance in Chad. This project not only eliminates the danger to which women and children expose themselves by looking for firewood outside the camp, but also improves the state of health, because cooking is smokeless. In addition, the project strengthens the position of women by giving them an executable role in the project, and without the need to collect firewood, women have more time to do other work and children have time to go to school.

We work together with the Dutch carbon offsetting party Fair Climate Fund (FCF).
Supported Sustainable Development Goals (SDGs)

Prove of retirement of credits:
What is the size of a tonne of CO2?
Artist Alfio Bonanno and architect Christophe Cornubert created a demonstration of the volume of a metric tonne of CO2 (1.1 short tons), the amount an average person produces in a month. It was made up of a giant four-sided video projector and was floating on the lake in front of Copenhagen's Tycho Brahe Planetarium during the Convention on Climate Change. Thanks to Marcus Fairs - Dezeen, Treehugger & Carbon Visuals
Did you make another flight / train ride / car trip recently?
Offset more CO2